About Us
The concept for GROMAINE sprouted in the hearts of two Maine brothers.
Tristan and Jon Noyes were raised to appreciate the soil and all of the friends they made on it.  The brothers experienced countless acts of generosity, unique cultivation of ideas, and a hearty spirit imbued with a sense that nothing is impossible.  Consequently, at its root, GROMAINE cares about kindness, quality, innovation, and tradition.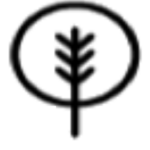 Lettuce and Leafy Greens
Our farm got its start by growing organic, sustainably grown lettuce and leafy greens (along with other veggies) to select restaurants, specialty grocers, colleges, and directly to consumers.

Handcrafted Holiday Gifts
There are few things more enjoyable than trekking into the woods to gather fir tips, especially when we know the wreaths, swags, and centerpieces we make add to happy holiday season.

Rare & Heritage Grains
We grow a variety of rare and heritage grains on our farm. We collaborate with the Maine Grain Alliance to restore handfuls of carefully kept seed well suited for Northern Maine.
Sed ut perspiciatis unde omnis iste natus error sit voluptatem accusantium doloremque laudantium, totam rem aperiam, eaque ipsa quae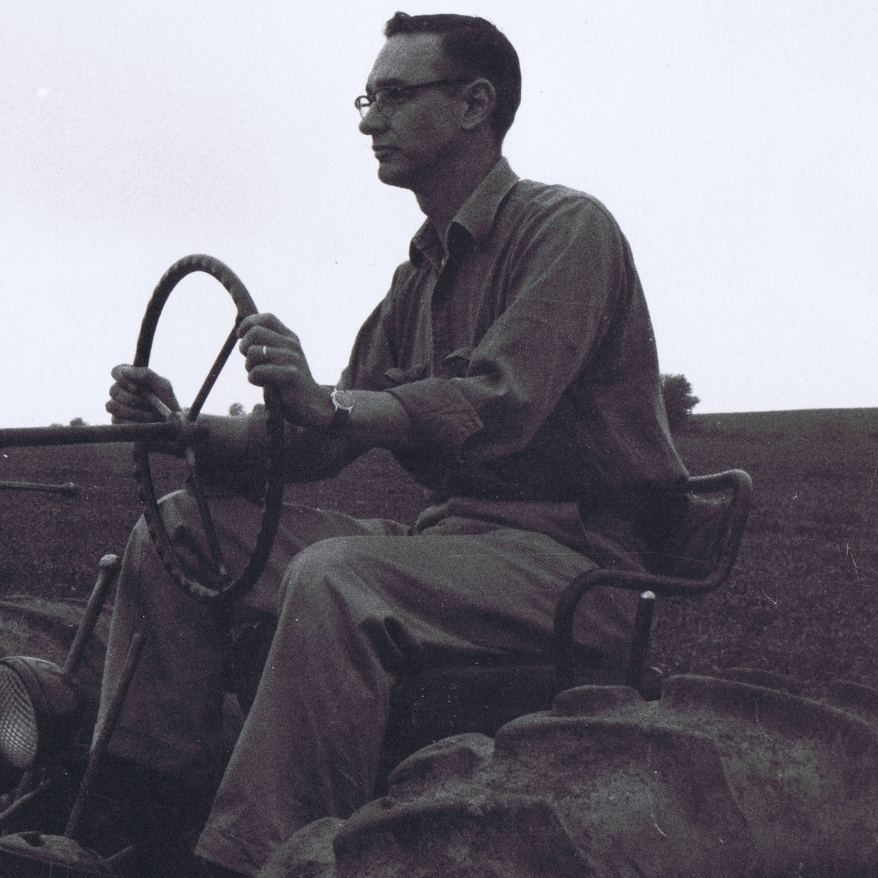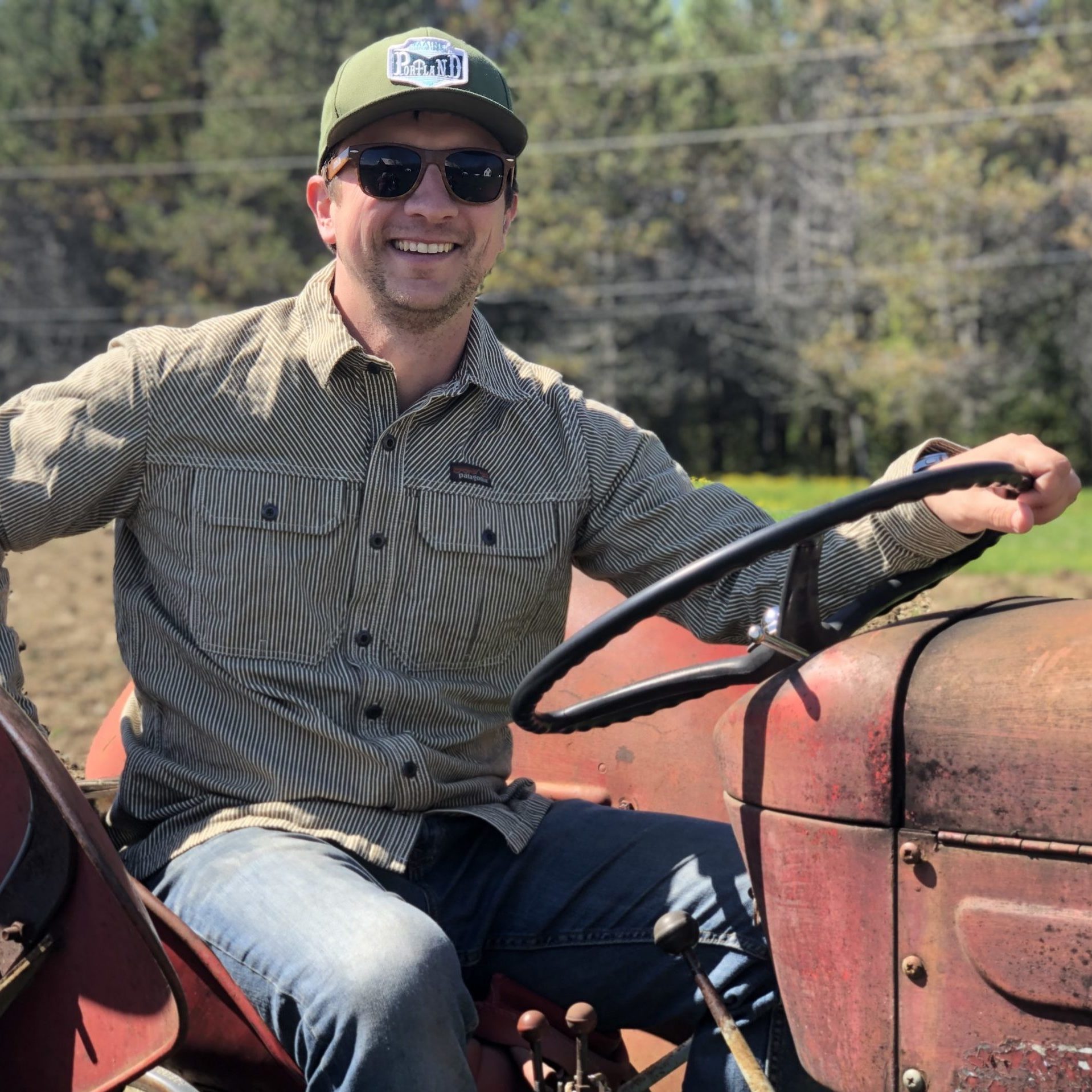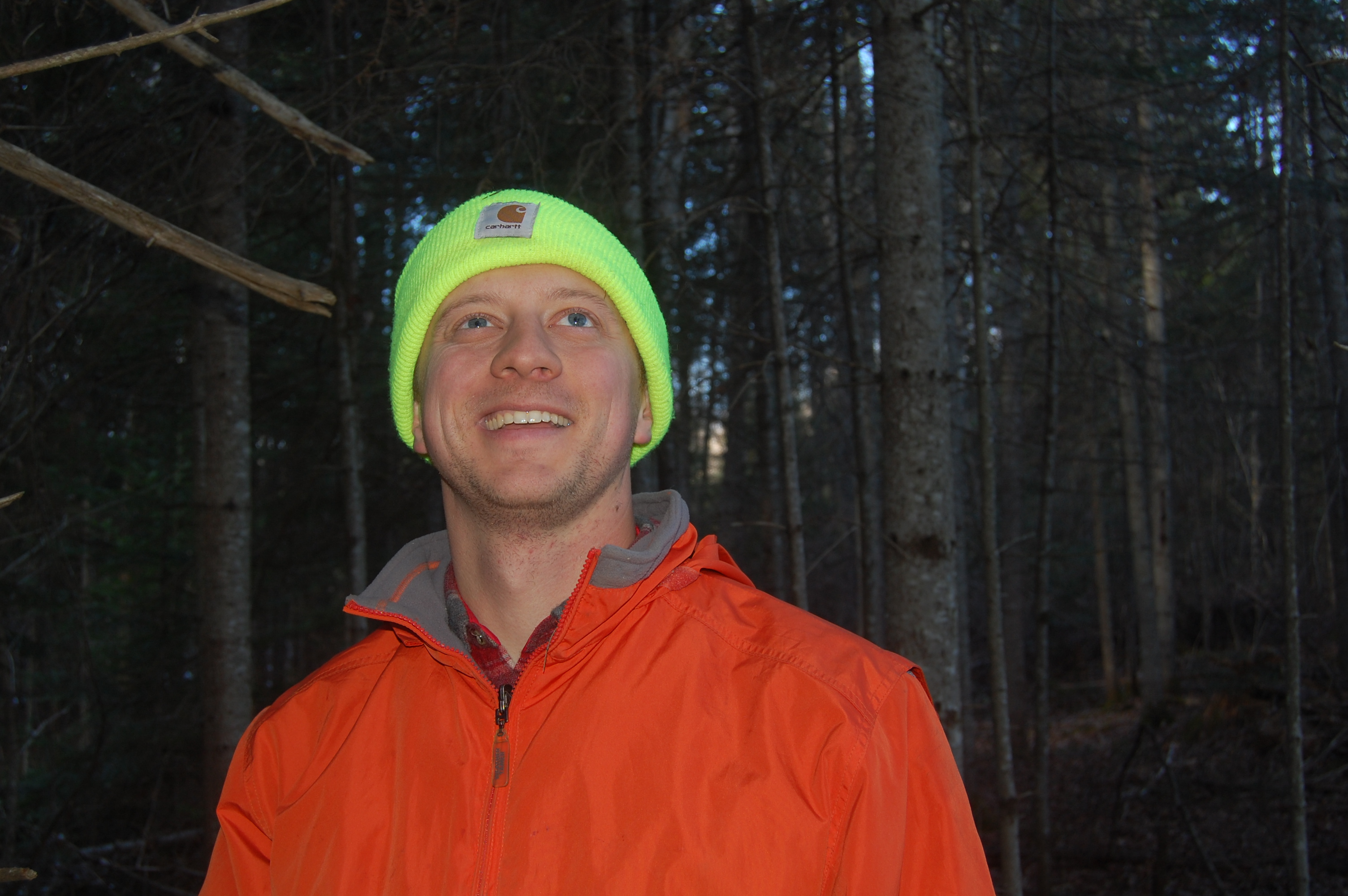 Tristan Noyes
Co-founder
Tristan is a graduate of of Bowdoin College and one of the founders of the Bowdoin Organic Garden. Prior to starting GROMAINE, Tristan lived in Boston and was a Director at EF Education, a company specializing in breaking down the barriers of language, culture, and geography. Tristan is the executive ditector of the Maine Grain Alliance and helps support Maine businesess through his work with O'Maine Studios.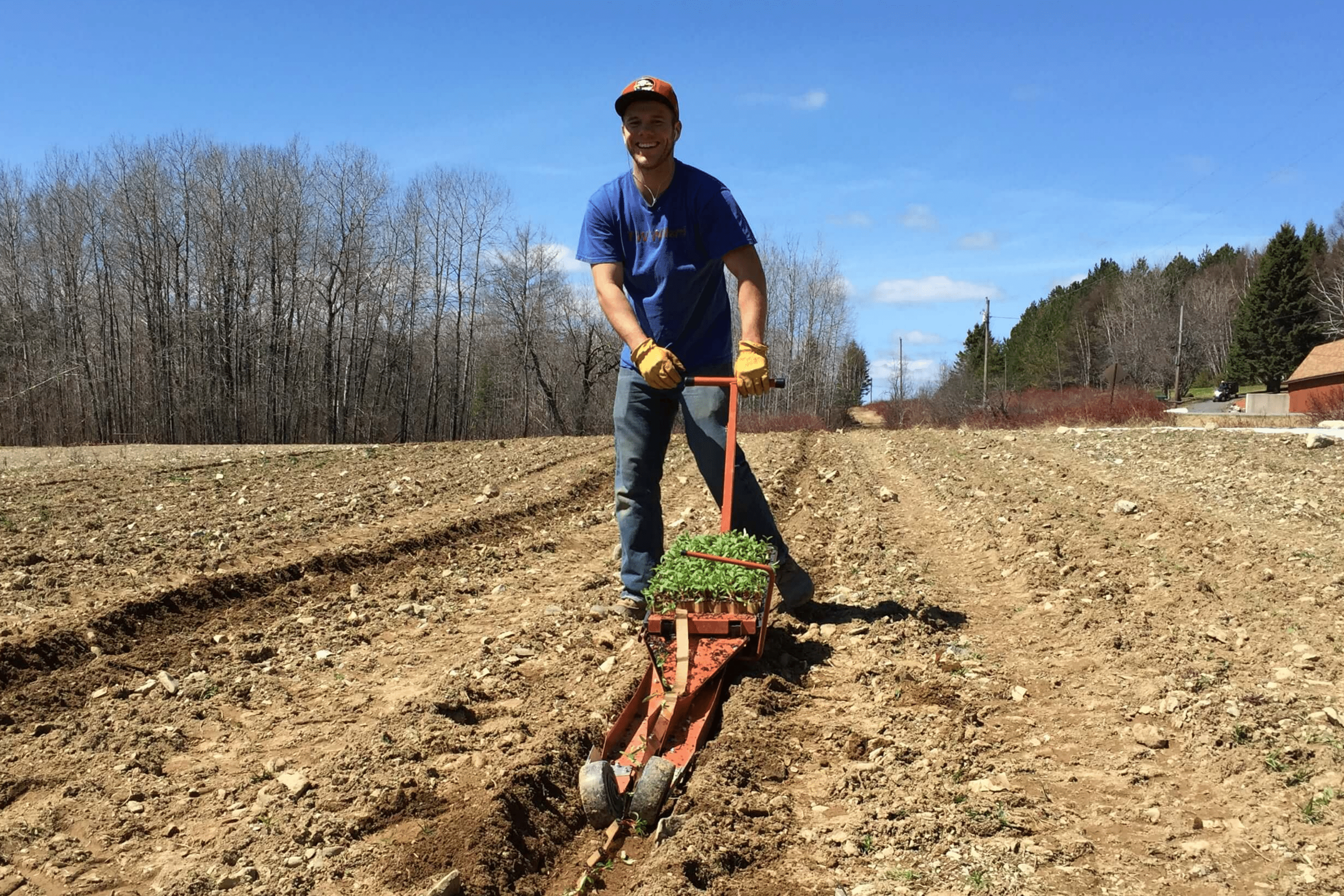 Jon Noyes
Co-founder
Jon Noyes is Co-founder and Head of Operations at GROMAINE in Woodland, Maine.   Jon was an founding member of the Caribou Farmers' Market. He has served as the Greenhouse Manager at Noyes Flower and Plant Shoppe. Jon is a 6th generation Maine farmer and a graduate of the University of Maine.
Email
tristan.noyes@gromaine.com