As we begin another wreath season on the farm, I've been doing some remembering and remininsing. My wreath making adventures likely started in high school or college at our family business Noyes Flower and Plant Shoppe.  I can't recall the first wreath I made, but I think it's likely that I probably began by tipping balsam fir for my parents who would make wreaths for our amazing community in Caribou, Maine. They have been making and selling wreaths since 1976 and you can still get a wreath there 45 years later.
I started my own wreath making in earnest in 2007, when living in Boston, as a way to connect to Northern Maine. It was largely an excuse to trek out into the woods. I had to lookup our first year of wreath making for this post, and to do so I searched my very first (free) webpage we made for the wreaths called "Boston Organic Farm". We still have lots of old posts on the page. It is a snapshot in time and a fun way to see how different the internet was not so long ago. I sold wreaths mostly to friends and colleagues in Cambridge, many of whom still purchase wreaths 14 years later. It is very special to make wreaths for friends, new and old. I liken it to my family's flower shop bouquets; it's wonderful to make something for the sole purpose of making someone happy.
I also revisited holiday blog posts from years past and am finding myself excited to recommence my blog posting more regularly. Even if I end up being the only one who reads them, it is a great way to remember years past and a fun creative outlet!
Thank you for taking part in our traditions and community. We hope you enjoy our posts, pictures, and corny jokes.
Jon has started gathering tips and spotting deer.
Every year we need to gather fir, pine, cedar, moss, pinecones, and more. Trimming our trees has the added benefit of getting to explore the woods. We  maintain our woodlot and trails, enjoy the calming sounds of the forest, and even get to spot some wildlife.
Here are few pictures from Jon's recent outing. He spotted a deer near the treeline and tried to get his phone out fast enough to snap the phot, but it ended up a litte blurry. Can you spot the deer in the two identical looking pictures below?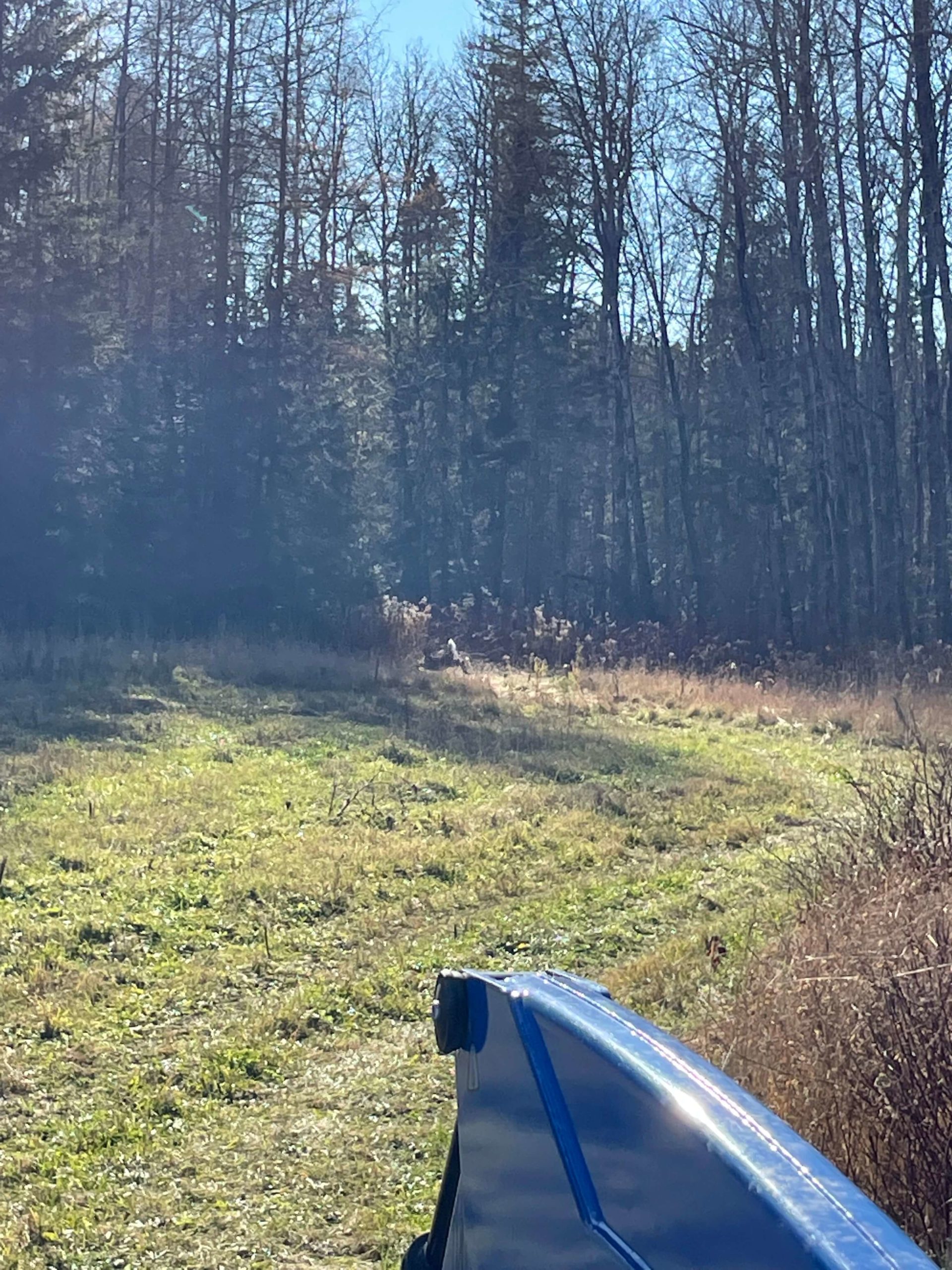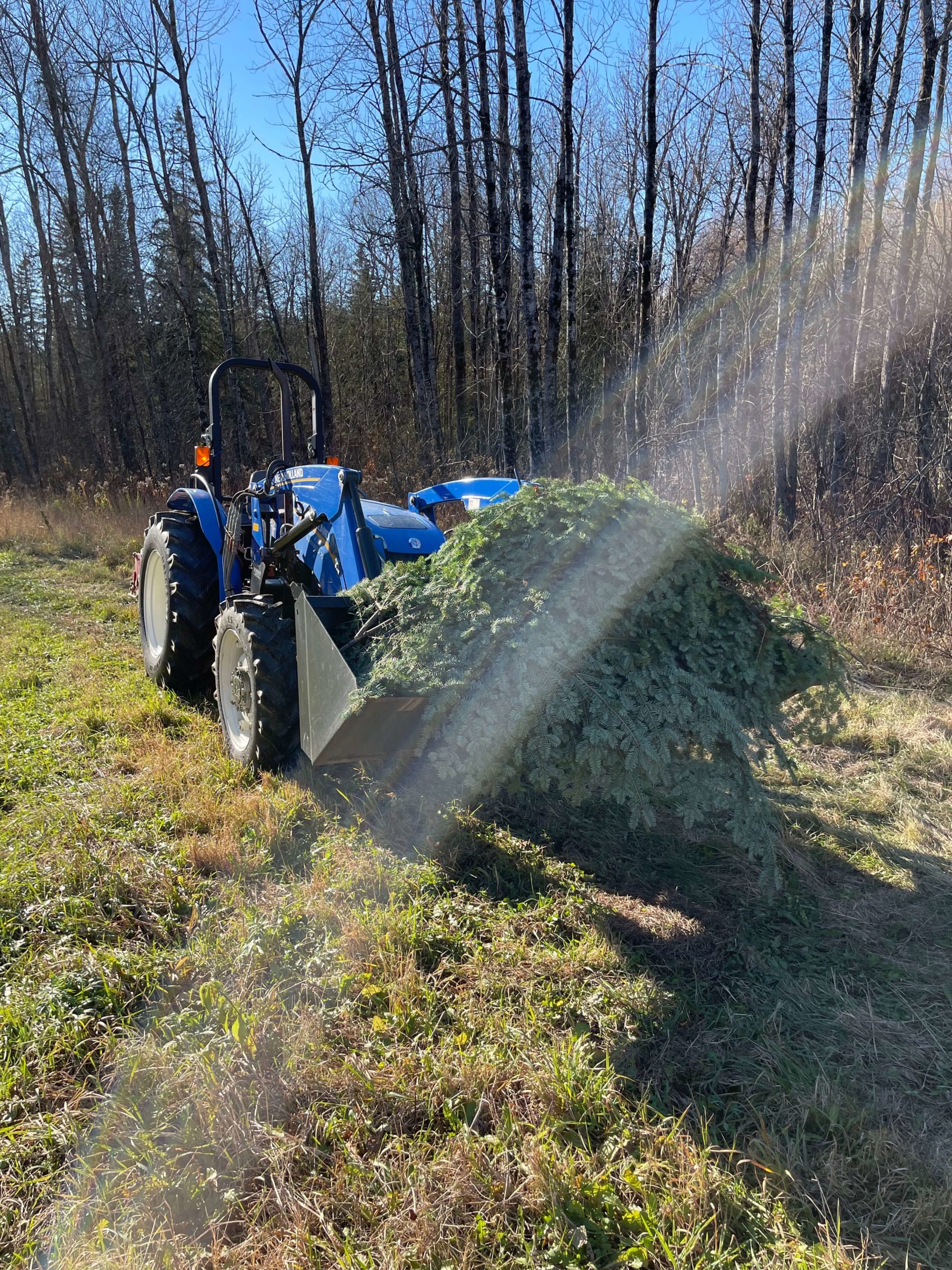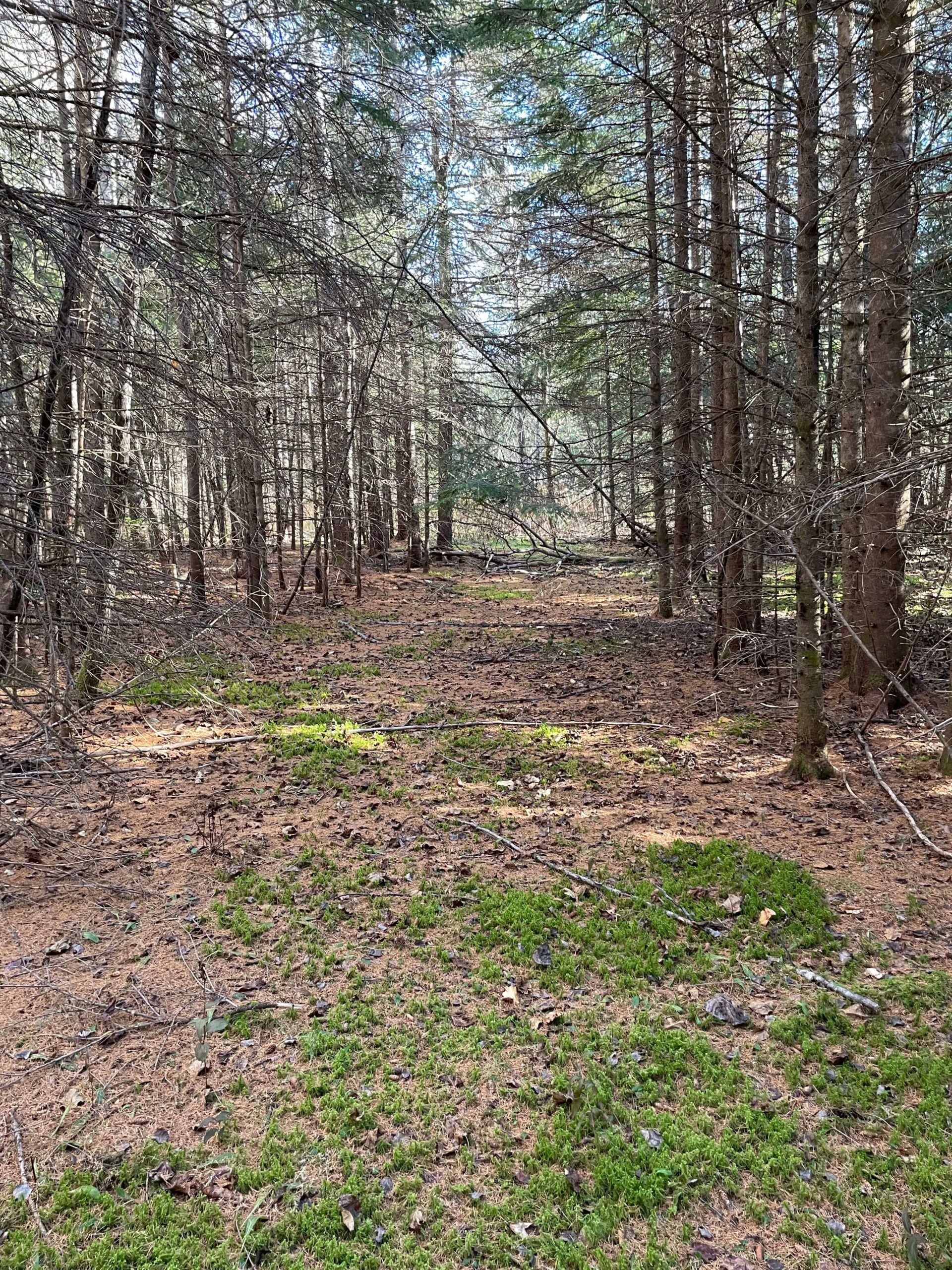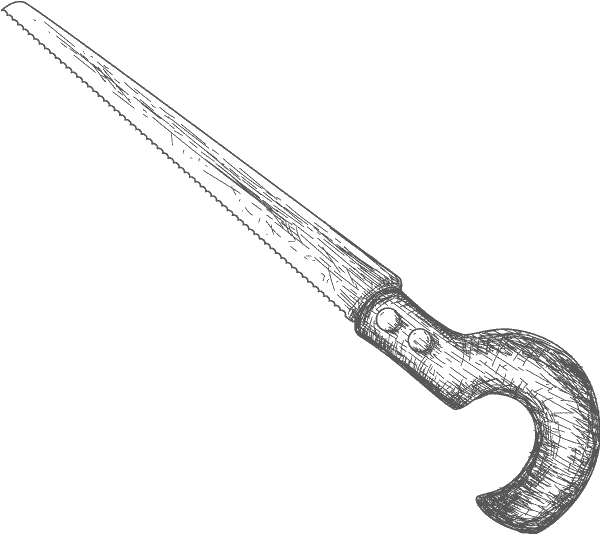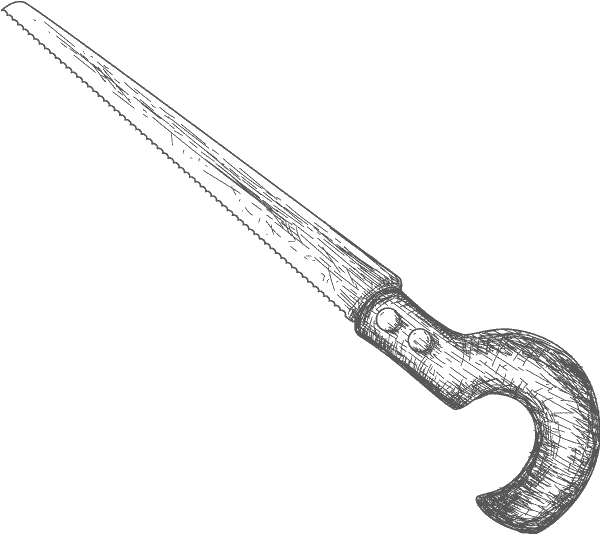 Since 2013, we've actually written quite a few informational and fun blog posts on a whole host of topics. We've selected 4 quick reads that include detailed information about the types of trees growing in the North Maine Woods, photos, videos, and stories.
We have been enlarging our photos on old posts as we update our webpage.
Thanks for coming along on this fun ride with us!